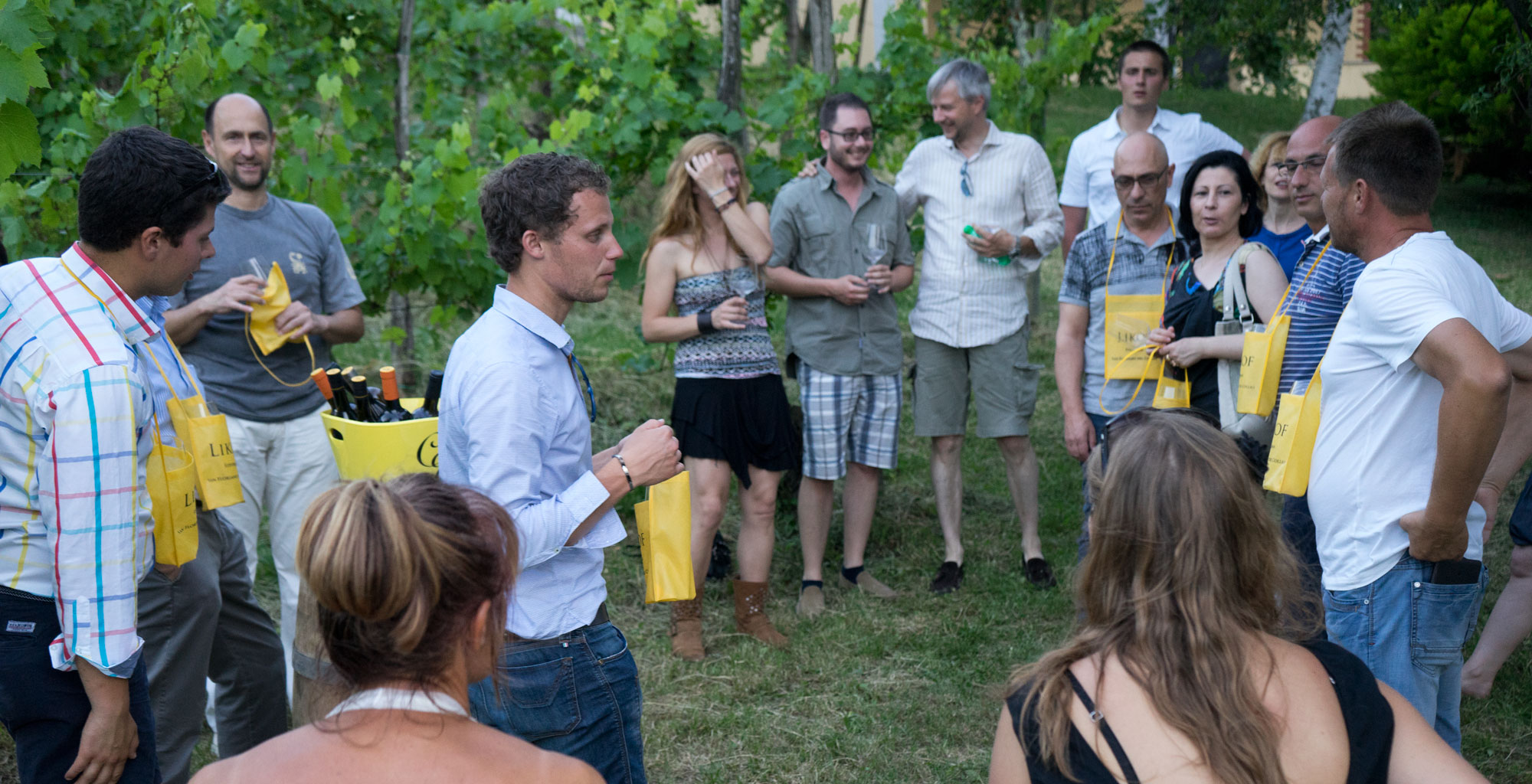 THEME OF THE YEAR: MALVASIA
Likof 2018 will be dedicated to our famous Malvasia, one of Collio's most representative wines.
2018 will be Malvasias's year, with all the events and offers revolving around it. We have decided to celebrate Malvasia, as it is universally recognized as one of Collio's symbols and it is an example of Friuli-Venezia Giulia's excellence.
LIKOF AND MALVASIA
FRIDAY June 1st 2018
19.45 Professional wine tasting with focus on different kinds of Malvasia wines from the Mediterranean
SATURDAY June 2nd 2018
19.45 Wine tasting in the vineyard at sunset: vintage Malvasias
SUNDAY June 3rd 2018
19.45 Blinded wine tasting: fresh Malvasias