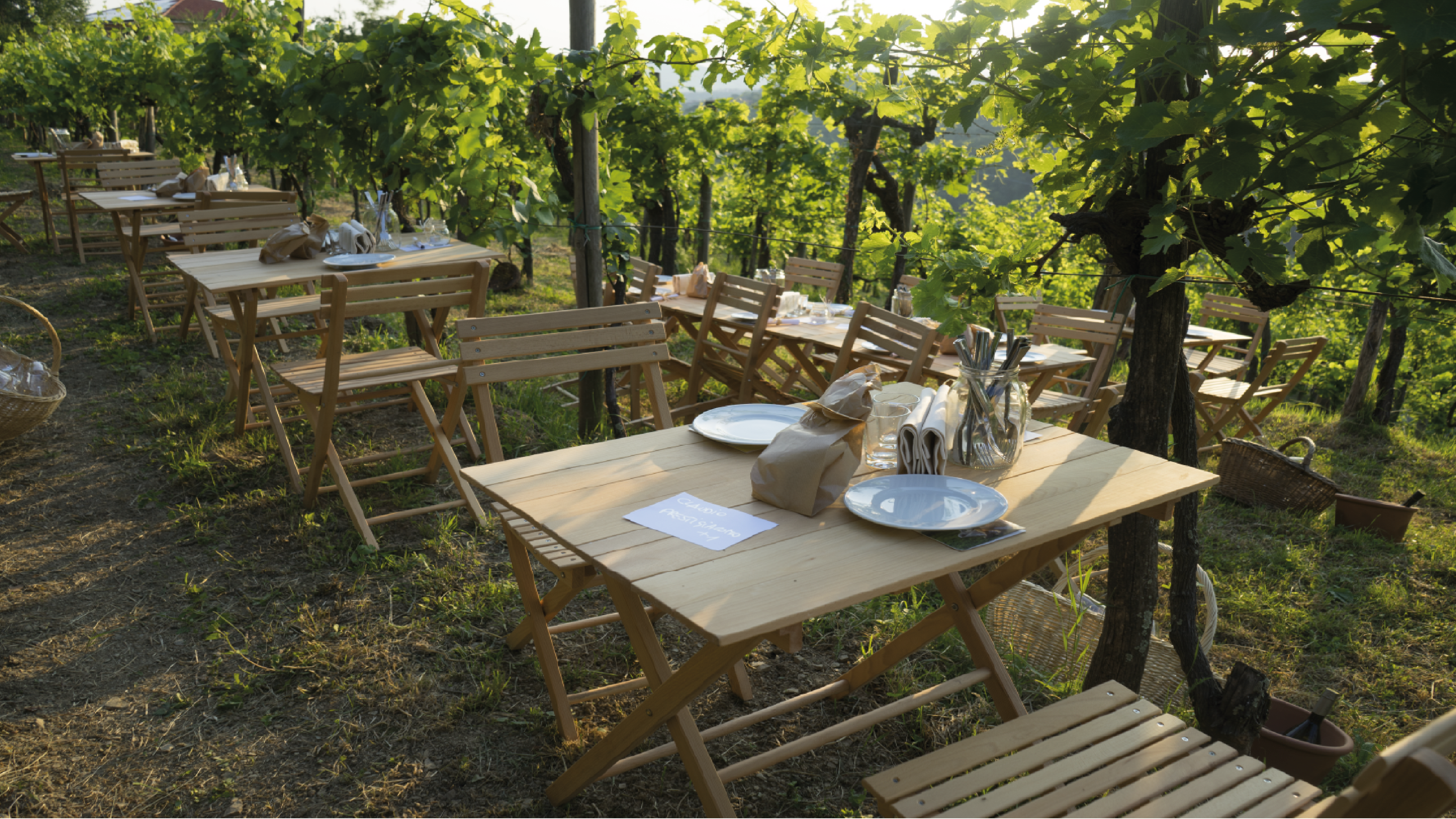 We are glad to announce the names of the restaurateurs that will delight our visitors during the Likof, which will take place from June 2nd to June 4th in San Floriano del Collio!
The 2017 edition will have two resident restaurateurs, Agriturismo – Agriturizem Štekar di Pahor Nikolaj and Osteria – Gostilna Koršič, both from San Floriano, that will provide their specialities throughout all the weekend; in addition to them, there will be one or more guests every day, to enrich the food offer.
On Friday, June 2nd, our guest will be Villa Nachini from Corno di Rosazzo.
On Saturday, June 3rd, our guest will be Hendrick's restaurant from Gorizia.
On Sunday, June 4th, our last guests will be the restaurants Ai Tre Amici and Yousushi, both from Gorizia.